Tools for Online Business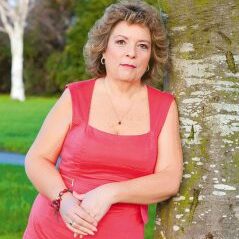 Cheryl Tóvizi, Founder
Tools for Online Business
We Provide a Range of Resources to Help Make Starting and Operating an Online Business Easier
The process of creating digital information products initially felt difficult.  As an online entrepreneur myself, I dreamed about creating an online information business.  A business that would allow me to spend more time with family, friends and doing the things I love.  Only to be held back, stuck not knowing where to start, overwhelmed and frustrated by the information, systems and technology,  available to make it happen.
I figured creating digital information products shouldn't have to be that hard.  So I put my years of technology and systems process skills to work and created Tools for Online Business.
With access to a range of targeted resources and information, you can fast-track your online business dreams.
You saved me so much time and money ...
"I was wasting hours and hours of valuable earning time searching and not finding the right technology that was useful for my business. It felt frustrating and at times overwhelming. It's a big decision choosing the right technology to invest in when you are starting out in business.  You just can't afford to throw money away.
The guides and tips you provided me have been invaluable.  You were able to help fast-track processes and technology tool selection in a way that saved me so much time and money.  Thank you!"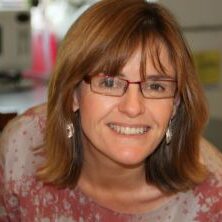 Dr Karolyn Kerr
illuminare.co.nz
Do you want to create products that can:
Figuring out where to start to create your digital information products can be confusing and very overwhelming.  After you find what type of product to create, you then have to find all the technology, tools and systems you need.  Then to create the information product you have to fit all pieces of the puzzle together.
With our road maps and resources, you can move forward with confidence.  You will be well on your way to building the amazing online business you desire.
What are Digital Information Products?
A digital information product has intellectual content, stored in a digital format that is suitable for selling on the Internet.  The aim is to help the consumer solve a problem, pass on useful advice or information that provides real value.  They are well structured and comprehensive.  They provide added value with tips, strategies, guidance and key insights.  Information products come in all sort of sizes and formats.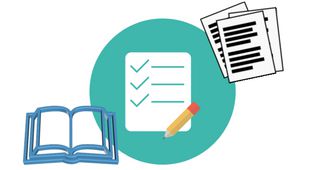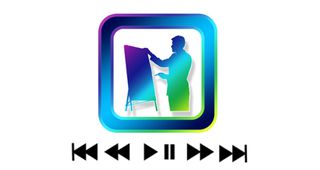 Road Maps Help you Navigate Your way to Business Success.
We have a set of three major road maps representing each of the essential stages (Identify IT, Plan and Organise IT, and Create IT).  Each road map will help bring you closer to creating your awesome information product.
Like your GPS, our simple, easy to follow, road maps help by showing you where to start and how to get to your destination easier.  They also provide a clear outline of the key stops needed to create your information product.  Each stop is well signposted and supported by an Information Centre.  Just like the visitor information centres you look for when you arrive at a new city, they help you with the unfamiliar.  They provide a range of resources and useful information guides.
Each road map is designed to help you reach your online business goals faster.  With less stress, frustration and overwhelm along the way.
1.  Product Identification Road Map
2.  Planning and Organising Road Map
3.  Product Creation Road Map
Information Centres Provide a Wealth of Helpful Information
The Information Centres focus on 'what' you need to do and offer tips on 'how' to get you there.  They aim to help you reach your online business goals faster.  They will help make your journey through the world of technology and product creation a lot less stressful and frustrating.
Each Information Centre provides a range of resources you can use to fast-track the creation of your digital information products.  They are designed to help with the technology, systems and processes you need to create your information products.  So you can start earning sooner.
"Sometimes the smallest step in the right direction ends up being the biggest step of your life"
Why Selling Digital Information Products is a Great Opportunity
Demand from consumers for digital information products has increased
phenomenally
.  With the increased affordability of mobile devices, information can
be consumed
anywhere, anytime. 
Fortunately
for us, the digital information market continues to grow and is showing no signs of slowing down
.
Consumers today want access to proven knowledge that is easier to consume.  They also want help to get to their destination quicker.  With quality information products consumers can achieve their desired results.
You could be the one to help them.
  Come join the journey to online information business success!
Think about it... 
What would an extra $1,000 a month mean to you and your family?  Pay down debt?  Buy a car?  Take that trip you always wanted?  Add to your children's education fund?  Help others in your community?
Maybe even take your online business from just being a side hustle to replacing your full-time job so you can spend more time doing the things you love?
There is a world of possibilities!
You just need to take the first steps.